Welcome to Active Lives Online
Our Active Lives Survey measures sport and physical activity across England. It has been running since November 2015 and replaces the Active People Survey.
To explore the survey, select the data you are interested in analysing. You can choose one or two the categories below: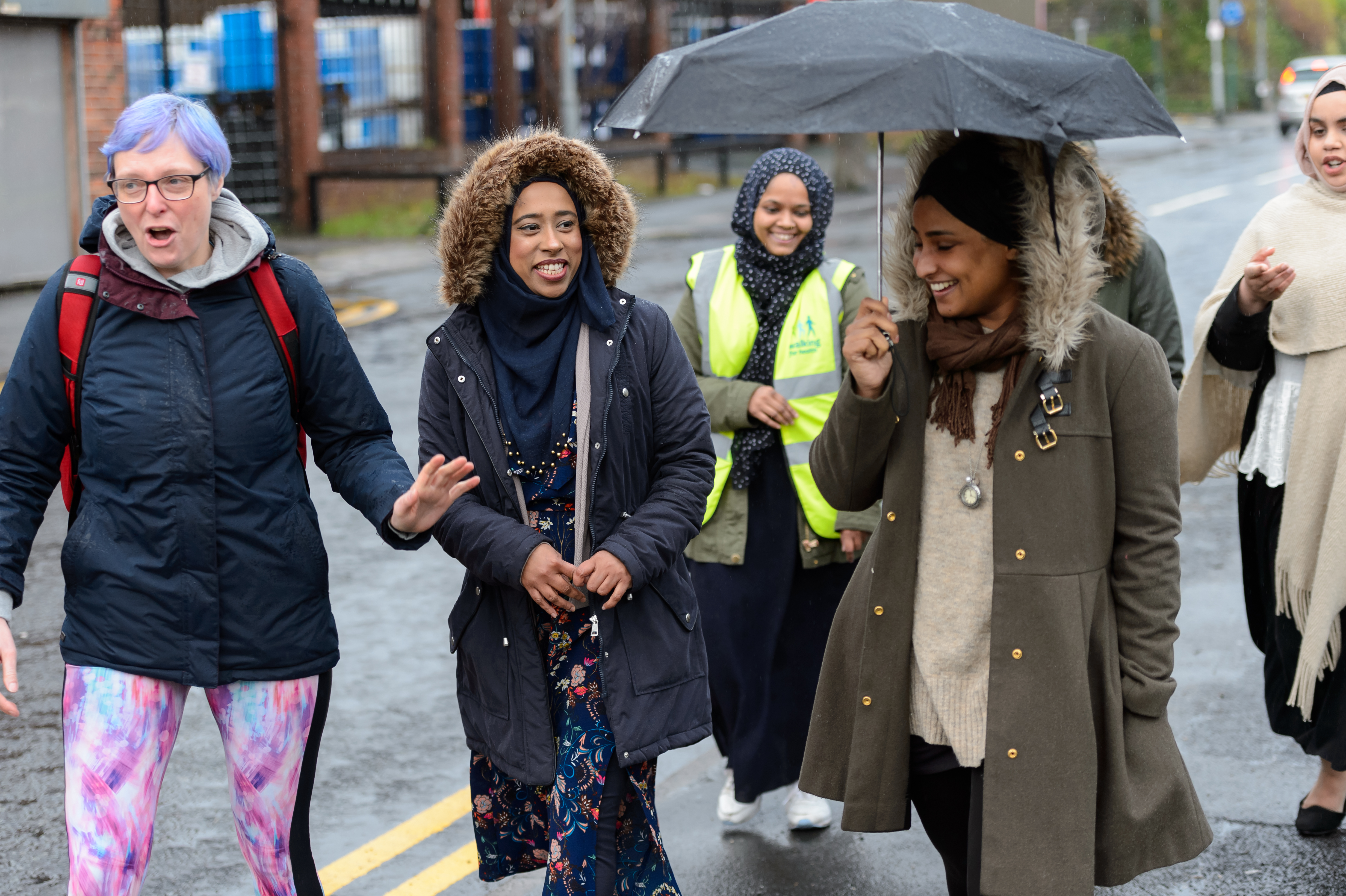 The Active Lives Online tool currently contains Active Lives data for the periods:

• November 2015 to November 2016
• May 2016 to May 2017
• November 2016 to November 2017
• May 2017 to May 2018
• November 2017 to November 2018

Please note that ONS produced revised estimates of the sub-national population in June 2018 which affects Local Authorities, Counties, Community Sports Partnerships (CSPs) and Regions. Active Lives Online was updated in October 2018 with these revisions, meaning some sub-national population figures may have changed since data was initially uploaded.
Popular Queries
Explore some other queries people have run recently